Are you having frequent stockouts? Is your inventory cost soaring up? Are you having difficulty making your demand plan?
Efficient demand planning aliens business needs with the
Sales forecast
Historical sales data
Feedback from sales and marketing
Desired service level
Supply and production constraint
CronJ demand planning tool helps demand planners to create a demand forecast that combines the statistical forecast with forecast perspectives and events from sales, marketing,finance teams and operations team.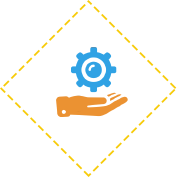 Improved service level that increases profitability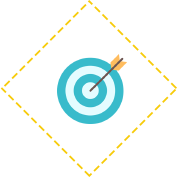 Improved forecast accuracy and reduced forecast error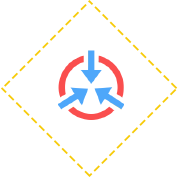 Better coordination across verticals to maximize revenue and optimize supply chain cost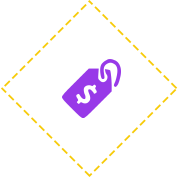 Decreases inventory cost and minimizes obsolescence cost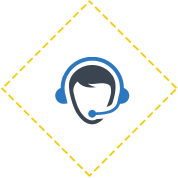 We figure out what forecasting model suits your business. Whether you require Qualitative forecasting methods or the Quantitative methods, We can find out.
We have the customized tools for predicting demand using time series method and Causal method.
We provide a data driven foundation for your sales and operations planning process, predicting market demand and converting that information into a plan that drives more efficient production scheduling, sourcing and inventory management.