AngularJS is a framework maintained by Google to allow you to develop well-architectured and easily maintainable web-applications.
AngularJS development is recommended for dynamic applications because it is more efficient and better in scalability to deliver the business objectives defined. AngularJS development helps to give a new elegant look and feel to your application, and certainly only experts can help you with such kind of quality what you are expecting.
Interested to talk to one of our
AngularJS Developers?
You can hire AngularJS Developer within budget choosing the right engagement model from us. Our developers have exposure in working with global customers and you get the job done very fast and in proficient manner.
We guarantee 100% of quality and flexibility in timings so that you can interact with the developers directly and manage things efficiently. We make dynamic applications using the contemporary technology of AngularJS. We have customized engagement models that fit to your projects and objectives. Our AngularJS developers follow coding standards and easy to understand to any coder outside our team. This reduces the time for testing and make the application available online as soon as it is developed.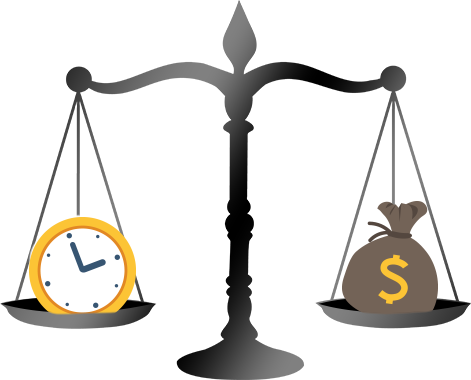 How to start engaging...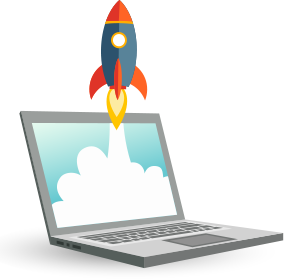 Just start with a
Pilot Project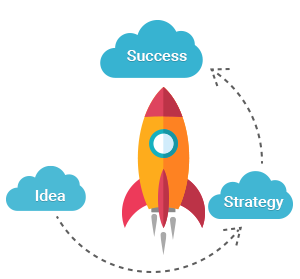 Reassess the engagement
by increasing number of AngularJS developers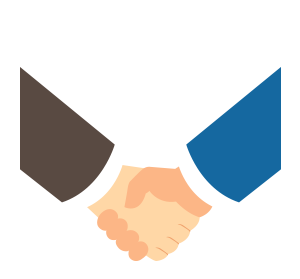 Maintain a fruitful relationship
Discussion at regular intervals
In short, we are sure that you will feel happy once you are with us and we ensure you the quality
providing the best service.
Excited to connect with our
AngularJS developer?